Choose to make a photo book or a composite
Mannequin composites
You can compare the composite to a commercial business card of the model in pictures. Very practical, it concentrates all the information on a single medium.
Format: 21x15 cm (A5), its paper is quite thick. (ex Bristol 250 gr).
Front: very good quality portrait as well as first name and various information (measurements and height in French and English units, telephone...).
Verso: 2 to 4 photos in situations.
Example: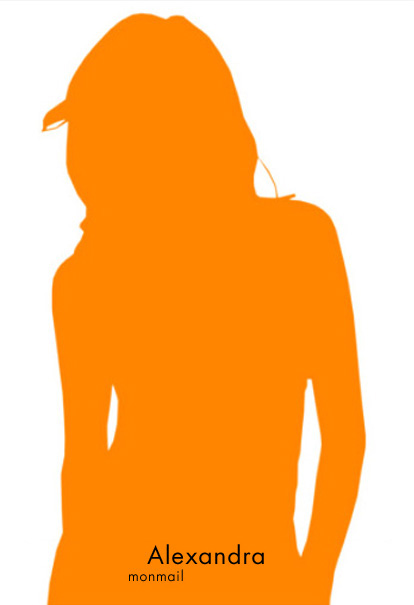 A professional canvassing tool.
For professional models, actors, dancers Agency, casting, fashion show, lingerie, swimwear=… It's your business card enhanced by a set of 4 to 6 photos, a layout, gathering your images, your measurements, your contact details (or those of your agency). This printed support, like a flyer, can be declined in a .pdf file ready to be sent by email or downloaded on your web page.
Price
You will need to count 2 things, the taking photos if you don't have one and the making the map. The range is very wide because everything depends on the quality of the paper, the number of copies, the printing... Quote on request, fill in the form to request your photo composite.
It's a handy way to leave a trace of your presence during a casting, but the composite is only really useful in cases of sustained activity. No need to ruin yourself in the acquisition of expensive composites!
Request for information for a composite model on Aix-en-Provence and Marseille

The photo book
Much more used by models, it is their essential work tool when it comes to presenting themselves at castings. Only models who are already working really need a portfolio. The format of the book is generally A4 (or 26x34 cm), with transparent pockets in which you slip your best photos , tests or publications (format 24x30). Your portfolio should present you in different styles. The participation of several photographers is therefore essential, and it takes 10 to 15 photos to make a book).
The object itself is a kind of catalog made up of the best and/or most representative photos of the model, its publications, its professional references in order to be submitted to customers likely to use the services of the dummy. The photos are inserted into ultra-transparent polyester sheets bound by a spiral.
The photos should be as as different from each other as possible, to show various artistic faces. For example, studio or outdoor shots.
The photos in the model book must contain images taken in the studio, with make-up adapted to the type of photo being taken (fashion, beauty) and attitudes that are close to this that we will realize later for the client.
In all cases, the "visibility" of the model is essential: you must see the model and not the work of the make-up artist or the photographer.
Different photo books for models, actors, artists:
the book starter to show the potential of the models: The make-up is light, the light must give the modeling necessary to describe the face, these photos are very descriptive. Sober outfits.
The "test" books used by modeling agencies to see them in condition, and see their personality
The model's book or portfolio: Each photo comes from different frames, different outfits